Who we are and what we do…
With our unceasing commitment to excellence and unwavering nurturing of our expanding services, we always understand the clients business objectives and desired positioning.

Venue finding & venue pre-event inspections, liaison with management

We provide a complete & hassle free event services to our clients including all involved material from a simple invitation up to Marketing concepts & implementations.
Total handling for all delegates travel related services such as accommodation, visas, transportation etc.

Catering: we perfectly match catering needs for events in remote areas with the best caterers available.
Lobby presence around the clock during the events
Reconnaissance of access routes, traffic patterns, coordination of early check-in, late-check outs and transfers to ensure smooth logistics from car to room to car.
Room assignment, full management of rooming lists, negotiation of room-types, point of contact for hotel managers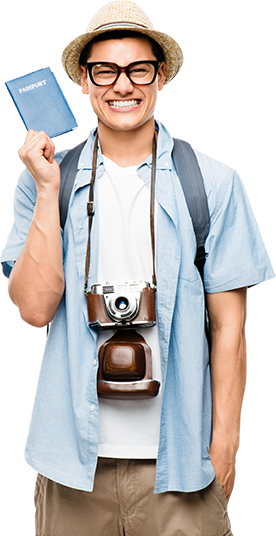 contact us
Just pack and go! Let leave your travel plan to travel experts!